BBM for Android and iOS ?
Lately there have been a lot of rumours about RIM porting the BlackBerry Messenger to other platforms like Android and iOS. Leaked screenshots have been all over the web showing a beta version of the BBM for Android app. The screens actually show a BBM for Android version 0.8.87 running SitSLIP debugger 1.3.45 on a device with a 320 x 240-pixel resolution display. At the same time according to a new rumour RIM CEO Thorsten Heins has taken BBM for other platforms off the development line. Well I can't say say if it's legit or not, but I'm pretty convinced that we'll not be seeing a BBM version for Android and iOS for a long long time, if at all.
BBM for Android and iOS : Why not?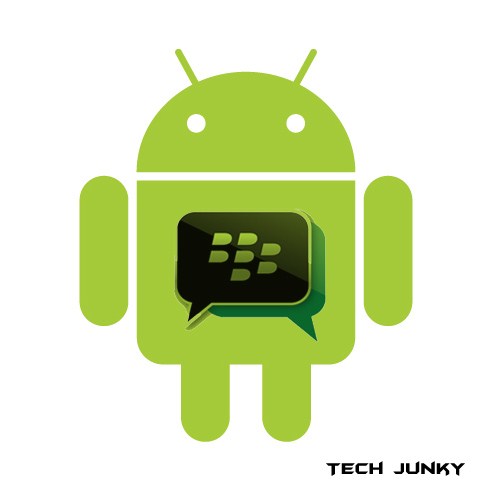 It's the very reason why we buy a BlackBerry:
I'm myself a BlackBerry user. The main reason I own a BB device is the BlackBerry Messenger and I'm sure this is the reason why millions of people own a BlackBerry. Frankly speaking BB does not have much apps or a user interface to desire for. I mean come on, who buys a BB thinking of apps? It's just coz of the classy look of the handset, the keyboard or the BlackBerry Messenger. The BBM gives the BlackBerry platform a USP.
Security Concerns:
The BlackBerry platform is very secure and tightly gripped. That's pretty much the reason why even Barack Obama uses a BB. Security and user privacy is a top concern for RIM and that's why millions of customers have faith in BlackBerry. Now what about BBM being installed on an open source platform like Android? It sure doesn't ring a bell. RIM itself wouldn't risk on having BBM in an environment where it doesn't have full control. So the security concerns occur as a barrier to porting BBM to other platforms.
BB 10:
RIM recently announced it's upcoming BlackBerry 10 OS which has some really cool enhancements. Plus there's a new UI and we'll be seeing more iOS-Android type apps. Isn't that cool? The BlackBerry platform will get all it lacked – Apps, a new UI, games and much more. Now if RIM release BBM for other platforms simultaneously then why would someone invest in a BB 10 device? People will simply install BBM on their respective devices, coz rest everything they have.
Until RIM can't sell BlackBerry phones:
If there comes a day when RIM is unable to find buyers for it's devices, then the company will have to port BBM to other platforms to open up a stream of revenue. But until that day, I don't think there's a chance.